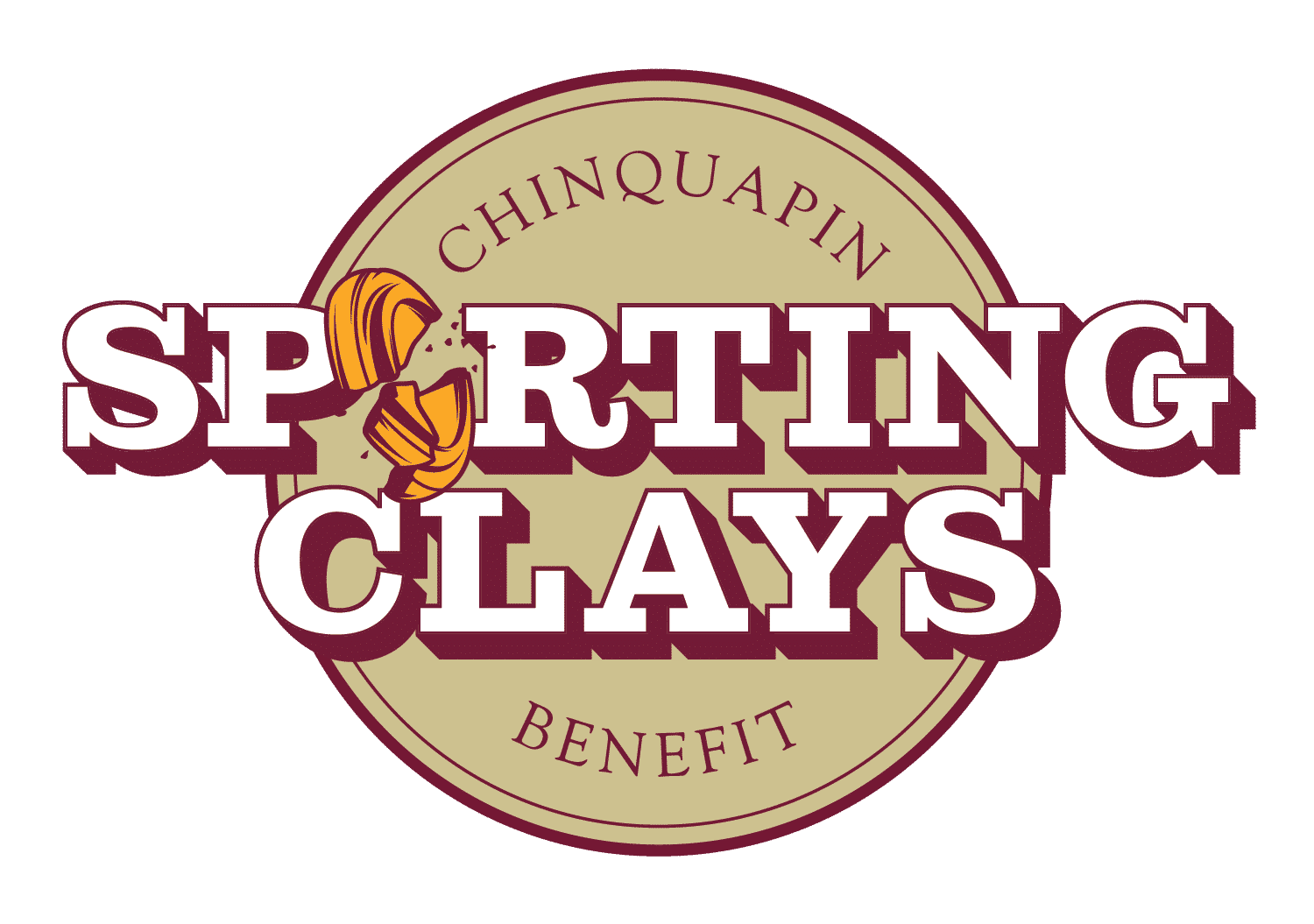 Thanks to all of our sponsors, underwriters, and supporters who came out for Chinquapin's annual sporting clays tournament. We had our largest turnout ever! Financially, this means a net just shy of $100,000!
Each dollar raised gives another highly-motivated kid the chance to get out of a poor learning environment and into a supportive, rigorous college-prep community to focus on education. Living the quid pro quo motto means our students have skin in the game. Chinquapin positions them for success and changes their life trajectory.
I'm so happy to see this strong improvement and know next year's event will be even bigger. Mark your calendars: we'll see you at Greater Houston Sports Club — as a shooter, sponsor, volunteer or spectator — a bit earlier in the fall Monday, November 9, 2020.
If you did not attend the event but are keen to donate to Chinquapin, please click here:
Co-Chairs:
Andrew Kollaer and Will McDaniel
Host Committee:
John Athon
Freddie Barela
Cape Bell
Sam Bowen, Jr.
Jay Cliburn
Trey Cornelius
Greg Davis
George Fisher
Joseph Jornayvaz
Taylor Liedtke
Patrick Lissonnet
George McDaniel
Matt Moncrief
Robert Plumb
Ryan Sauer
Host Committee:
John Athon
Freddie Barela
Sam Bowen, Jr.
Cape Bell
Jay Cliburn
Trey Cornelius
Greg Davis
George Fisher
Clayton Johnson
Joseph Jornayvaz
Taylor Liedtke
Patrick Lissonnet
George McDaniel
Matt Moncrief
Robert Plumb
Ryan Sauer

Two teams of 4 for sporting clays
8 Flurry tickets
8 Mixed target tickets
Team photo for each participant
Platinum shooter gifts, food & beverage
Premier event signage
Recognition in event marketing materials
Two teams of 4 for sporting clays
8 Flurry tickets
8 Mixed target tickets
Team photo for each participant
Premium shooter gifts, food & beverage
Course signage
Recognition in event marketing materials
One team of 4 for sporting clays
4 Flurry tickets
4 Mixed target tickets
Team photo for each participant
Premium shooter gifts, food & beverage
Flurry or Mixed Target game signage
Recognition in event marketing materials
One team of 4 for sporting clays
4 Flurry target tickets
4 Mixed Target tickets
Team photo for each participant
Shooter gifts, food & beverage
Shooting station signage
Recognition in event marketing materials
Exclusive signage at a shooting station
One team of 4 for sporting clays
4 Flurry tickets
4 Mixed Target tickets
Team photo for each participant
Shooter gifts, food & beverage
One team of 2 for sporting clays
2 Flurry tickets
2 Mixed Target tickets
Team photo for each participant
Shooter gifts, food & beverage
Contact Info
2615 E. Wallisville Rd.
Highlands, TX 77562
(281) 426-5551
Sign Up For Our Newsletter