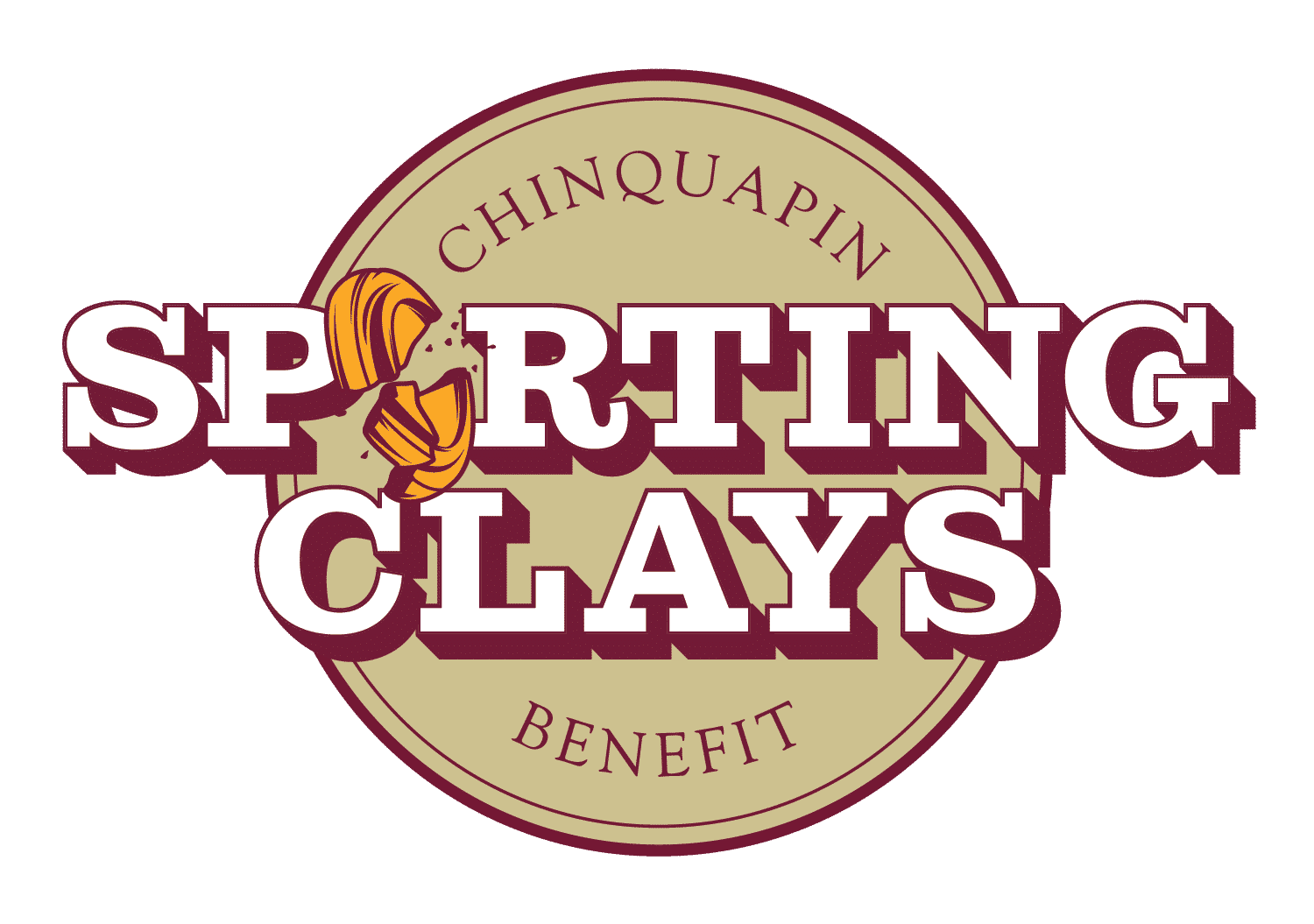 LOCATION
Greater Houston Sports Club
6700 McHard Rd.
Houston, TX 77053
SCHEDULE
Registration:
11:30 am
Lunch Buffet:
12:00 noon
Shooting Commences:
1:00 pm
Cocktails & Awards Ceremony:
4:00 pm
Since 2012, we have held an annual sporting clays tournament to bring together industry and support Chinquapin Prep at the same time. Last year's event saw 30 corporations and more than 160 individuals come together to help further the mission of Chinquapin.
After a great lunch, shooters travel through one of two courses and have the chance to take part in team flurries and mixed target games. The day wraps up with cocktails, an auction, and an awards ceremony.
Please reach out to Laura Hipps, Director of Development, at lhipps@chinquapin.org with any questions.
Register here for our 2019 sporting clays tournament being held Tuesday, December 3, at Greater Houston Sports Club.
Co-Chairs:
Andrew Kollaer and Will McDaniel
Host Committee:
John Athon
Freddie Barela
Cape Bell
Sam Bowen, Jr.
Jay Cliburn
Trey Cornelius
Greg Davis
George Fisher
Joseph Jornayvaz
Taylor Liedtke
Patrick Lissonnet
George McDaniel
Matt Moncrief
Robert Plumb
Ryan Sauer
Host Committee:
John Athon
Freddie Barela
Sam Bowen, Jr.
Cape Bell
Jay Cliburn
Trey Cornelius
Greg Davis
George Fisher
Clayton Johnson
Joseph Jornayvaz
Taylor Liedtke
Patrick Lissonnet
George McDaniel
Matt Moncrief
Robert Plumb
Ryan Sauer

Two teams of 4 for sporting clays
8 Flurry tickets
8 Mixed target tickets
Team photo for each participant
Platinum shooter gifts, food & beverage
Premier event signage
Recognition in event marketing materials
Two teams of 4 for sporting clays
8 Flurry tickets
8 Mixed target tickets
Team photo for each participant
Premium shooter gifts, food & beverage
Course signage
Recognition in event marketing materials
One team of 4 for sporting clays
4 Flurry tickets
4 Mixed target tickets
Team photo for each participant
Premium shooter gifts, food & beverage
Flurry or Mixed Target game signage
Recognition in event marketing materials
One team of 4 for sporting clays
4 Flurry target tickets
4 Mixed Target tickets
Team photo for each participant
Shooter gifts, food & beverage
Shooting station signage
Recognition in event marketing materials
Exclusive signage at a shooting station
One team of 4 for sporting clays
4 Flurry tickets
4 Mixed Target tickets
Team photo for each participant
Shooter gifts, food & beverage
One team of 2 for sporting clays
2 Flurry tickets
2 Mixed Target tickets
Team photo for each participant
Shooter gifts, food & beverage
Sign Up For Our Newsletter