Help support Chinquapin's mission during the Coronavirus crisis
For over 50 years, Chinquapin has changed the life trajectory for hundreds of students with high academic potential but limited resources by providing a better future through education. Through a rigorous curriculum, an emphasis on giving back, and earning what one receives, the school aims to produce college-ready adults who are responsible community members and effective communicators. The mission continues to thrive because Chinquapin upholds the promise that our students are the leaders who will transform future generations.
Indeed, even during the COVID-19 outbreak, Chinquapin continues educating students using distance learning to uphold high academic expectations while simultaneously checking in socially and emotionally. Our small supportive community of faculty and staff continue to help our students achieve their goals. This has ripple effects that spread beyond our campus and into the city, state, and throughout the country.  
We need your help more than ever before to continue our five-decade track record of setting up our students for success, for seeing 100% of our seniors accepted to college, and of keeping our hard-working students and faculty on track to reach their full potential.
You are critical to our mission. Thank you for your contribution.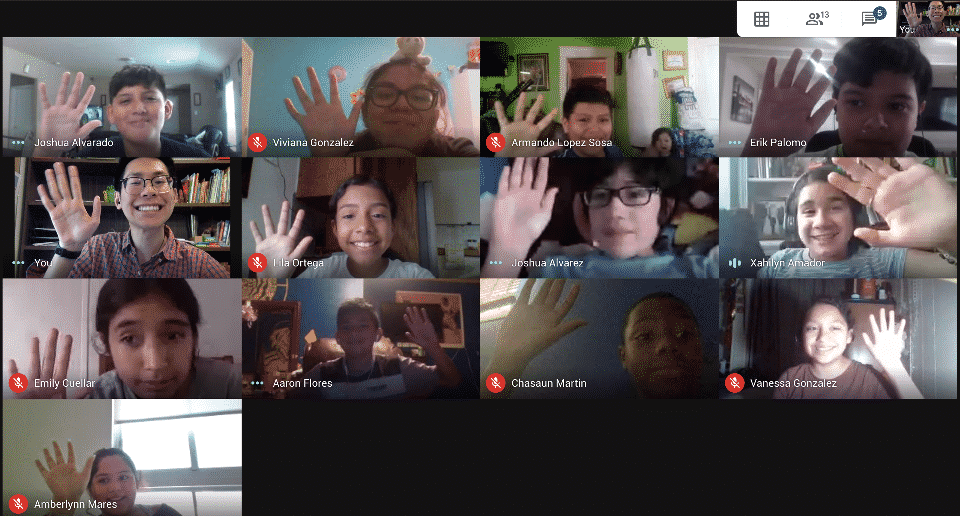 Contact Info
2615 E. Wallisville Rd.
Highlands, TX 77562
(281) 426-5551
Sign Up For Our Newsletter