Chinquapin is currently in Distance Learning.  While in Distance Learning, bus transportation is not offered, because campus is closed due to the COVID-19 Risk Level 1.
Chinquapin se encuentra actualmente en Educación a Distancia. Durante el aprendizaje a distancia, no se ofrece transporte en autobús porque el campus está cerrado debido al nivel de riesgo 1 de COVID-19.
---
COVID-19 Safe Return to School Fall 2020 Update
During these first five weeks of school, Chinquapin students and families have been provided with the education and connection we pride ourselves on. Please be aware that the State of Texas and the Texas Education Agency require 90% attendance in order for a student to receive credit. Each course counts separately which means students must be in each class 90% of the time, including during Distance Learning. If your student is having difficulty meeting academic and attendance expectations during Distance Learning, it's crucial to reach out to each instructor in order to create an action plan moving forward. While we understand Distance Learning is not ideal, we have high expectations from the community to help continue further the students' education during this time. We are in need of your help to help maintain a high level of engagement by prioritizing the daily class schedule and time periods. Students learn best in quiet spaces where they can focus on class with minimal distractions.
Chinquapin will continue Distance Learning through October 19. While in Distance Learning, bus transportation is not offered, because campus is closed due to the pandemic. Chinquapin will only operate under a limited capacity model that alternates between middle school and senior and high school and senior classes taught in-person only after a reduced pandemic threat level of yellow, blue, or green for a minimum of 14 consecutive days. Once the risk level meets the minimum standard, Chinquapin will begin reopening protocols using a 2-4 week rollout plan. This rollout plan prioritizes the safety and health of the Chinquapin community members. While we had hopes of beginning Hybrid Learning in September, the COVID-19 risk level continues to be Level 1 (Red) in Harris County.
We are excited about the wonderful reports we're hearing from students, parents, and teachers. We are committed to making the most of the situation by upholding safety standards and educational accessibility while maintaining our Burr spirit!
Sincerely,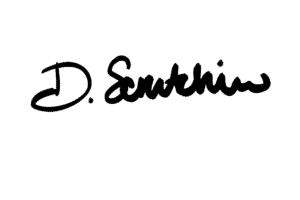 Dorothy Scrutchin, Ed.D.

Limited Capacity Visual Calendar (Click to enlarge)
---
COVID-19 Actualización del plan para el retorno seguro al campus
otoño 2020
Durante las últimas cinco semanas, a los estudiantes y familias de Chinquapin se les ha proveído educación y conexión que nos enorgullecen. Por favor esté atento al hecho que el estado de Texas y la Agencia de educación de Texas (TEA) requieren que cada estudiante tenga asistencia del 90% para recibir crédito para la clase. Cada curso cuenta por separado lo cual significa que los estudiantes deben estar en cada clase el 90% del tiempo, inclusive durante aprendizaje a distancia. Si su estudiante tiene dificultad con las expectativas académicas y de asistencia durante aprendizaje a distancia, es crítico que se comunique con cada instructor para crear un plan de acción para el futuro. Mientras entendemos que el aprendizaje a distancia no es ideal, tenemos altas expectativas de la comunidad para ayudar a avanzar la educación de los estudiantes durante este tiempo. Necesitamos su ayuda para mantener un alto nivel de compromiso al priorizar el horario diario de clases y periodos de tiempo. Los estudiantes aprenden mejor en espacios callados donde se pueden enfocar en la clase con mínimas distracciones.
Chinquapin continuará aprendizaje a distancia hasta el 19 de octubre. Durante el aprendizaje a distancia, no ofreceremos transporte de bus porque el campus continuará cerrado por la pandemia. Chinquapin solamente operará bajo un modelo de capacidad limitada que alterna entre la escuela intermedia y estudiantes de 12o grado y la escuela superior y estudiantes de 12o grado enseñadas en persona al vivo solamente después de una reducción del riesgo a nivel amarillo, azul, o verde por un mínimo de 14 días consecutivos. Una vez que el riesgo alcance este mínimo estándar, Chinquapin comenzará los protocolos para reabrir el campus usando un plan de 2 a 4 semanas. Este plan prioriza la salud y bienestar de los miembros de nuestra comunidad. Mientras estábamos esperanzados de comenzar el aprendizaje híbrido en septiembre, el nivel de riesgo de COVID-19 continúa en 1 (rojo) en el condado de Harris.
Nos emocionan los informes maravillosos que recibimos de los estudiantes, padres de familia, y maestros. ¡Nuestro compromiso es aprovechar al máximo la situación al mantener nuestros estándares de seguridad y accesibilidad educativa mientras mantenemos el espíritu de Burrs!
Sincerely,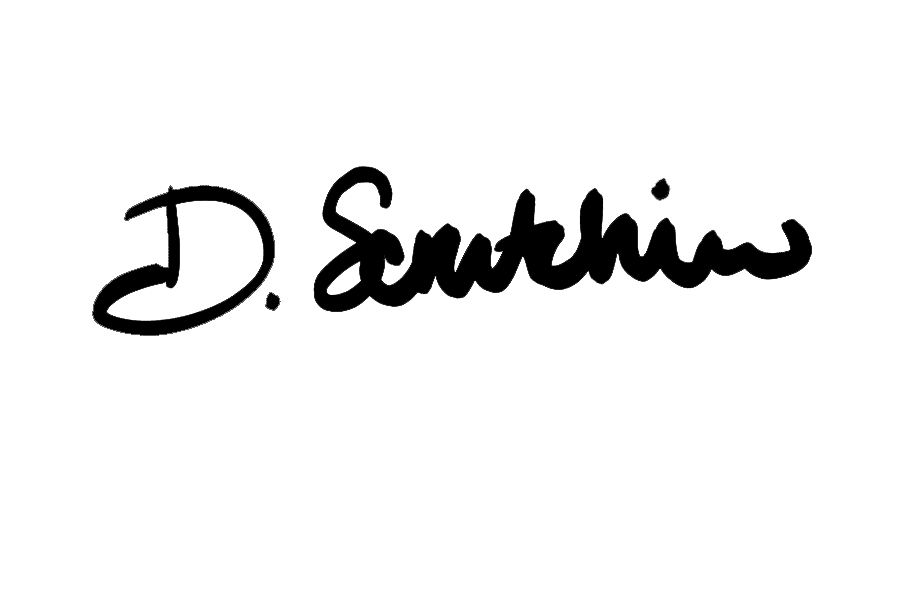 Dorothy Scrutchin, Ed.D.
Contact Info
2615 E. Wallisville Rd.
Highlands, TX 77562
(281) 426-5551
Sign Up For Our Newsletter
Chinquapin Preparatory School does not discriminate in admissions, hiring or firing of faculty/staff, selection of volunteers and vendors, and provision of services against any individual on the basis of sex, sexual orientation, gender identity (gender expression), marital status, age, disability, race, color, national or ethnic origin (ancestry), military status, or religion (creed) in any of its activities or operations in accordance with the Civil Rights Act of 1964. Chinquapin is committed to providing an inclusive and welcoming environment for all members of our Board, faculty/staff, students/families, volunteers, subcontractors, vendors, and donors. Title IX of the Education Amendments of 1972 protects people from sex discrimination in educational programs and activities at institutions that receive federal financial assistance. Under Title IX, discrimination on the basis of sex can include sexual harassment or sexual violence such as rape, sexual assault, sexual battery, and sexual coercion. Chinquapin Preparatory School does not discriminate on the basis of sex in education programs and/or activities, admissions, or employment. Any member of the Chinquapin community should promptly report any instances of discrimination, harassment, or violence.