9 November 2020
Dear Chinquapin families-
As Quarter 2 continues, teachers and students are working together to create virtual spaces where students can thrive.  We need your support in helping maintain quiet, distraction free spaces at home so students are able to focus. It's almost time for Fall Break (November 23-27) and we'd love for students to go into the week with a firm foundation of completed assignments to get a sense of what their grades are mid-quarter. Please reach out to teachers of courses you're concerned about to create a plan of action for more student support.
Chinquapin will continue to provide synchronous classes via Google meet with the daily expectation of engaging in learning virtually. Harris County continues to stay at Level 1 Severe (Red) meaning outbreaks are present and worsening and there is an uncontrolled level of COVID-19 in the area. Because of this continued threat, Chinquapin will remain in Distance Learning for the remainder of the semester.  The next window of opportunity for hybrid learning will be in January.  It should be noted the current state of health and safety of the community is of great concern to Chinquapin and its Board of Trustees. Chinquapin promises to uphold high academic standards while focusing on the health and safety measures that must be in place prior to opening for face-to-face instruction during the pandemic.
Please continue to stay in touch and stay up to date with communication via Chinquapin's website and school calendar.
Sincerely,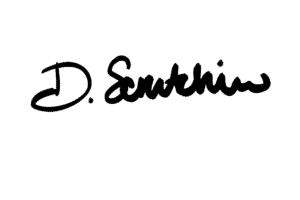 Dorothy Scrutchin, Ed.D.
Limited Capacity Visual Calendar (Click to enlarge)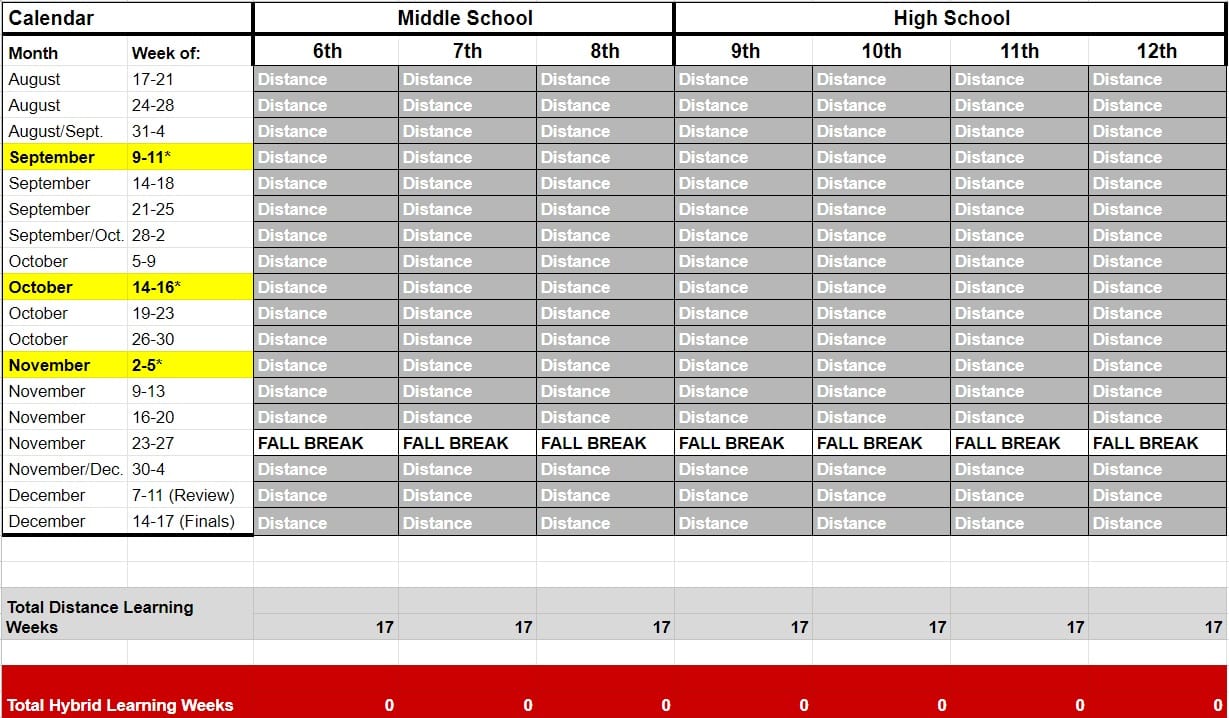 ---
9 noviembre 2020
Estimadas familias de Chinquapin –
A medida que continúa el segundo cuarto, maestros y estudiantes están trabajando juntos para crear espacios virtuales en los cuales los estudiantes pueden tener éxito. Necesitamos su apoyo para ayudar a mantener un espacio callado y libre de distracciones en casa en el cual su(s) estudiante(s) se pueda(n) enfocar en las clases. Ya casi es el descanso de otoño (23-27 de noviembre) y nos encantaría que los estudiantes comiencen la semana con una base fuerte de trabajos completados para tener una idea de sus notas de medio-semestre. Por favor comuníquese con los maestros para crear un plan de acción para que su estudiante reciba más apoyo. 
Chinquapin continuará a proveer clases sincrónicas a través de Google meet con la expectativa que los estudiantes participen en aprendizaje virtual. El condado de Harris aún se mantiene en Nivel 1 Severe (rojo) lo cual significa que el contagio está presente y se empeora y hay un nivel descontrolado de casos de COVID-19 en el área. Por causa de esta amenaza continua, Chinquapin continuará Aprendizaje a distancia durante el resto del semestre. La próxima oportunidad para aprendizaje híbrido será en enero. Vale notar que el estado actual de la salud y el bienestar de nuestra comunidad es de alta importancia para Chinquapin y su Junta directiva. Chinquapin promete mantener los altos estándares académicos mientras nos enfocamos en medidas de la salud y bienestar que se deben implementar antes de abrir la escuela para instrucción en persona durante esta pandemia. 
Por favor continúe estando en contacto y manténgase al día con las comunicaciones a través de la página web y el calendario de  Chinquapin.
Atentamente,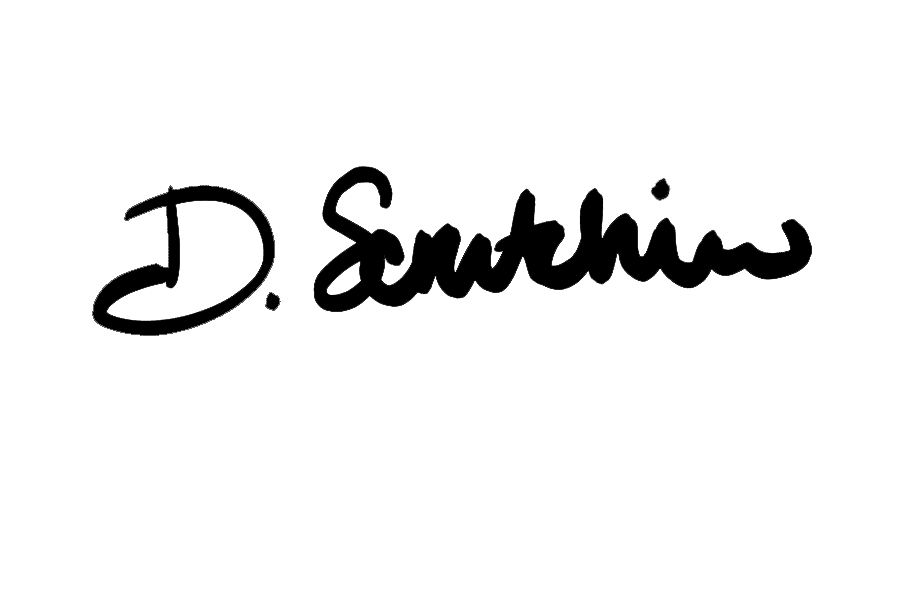 Dorothy Scrutchin, Ed.D.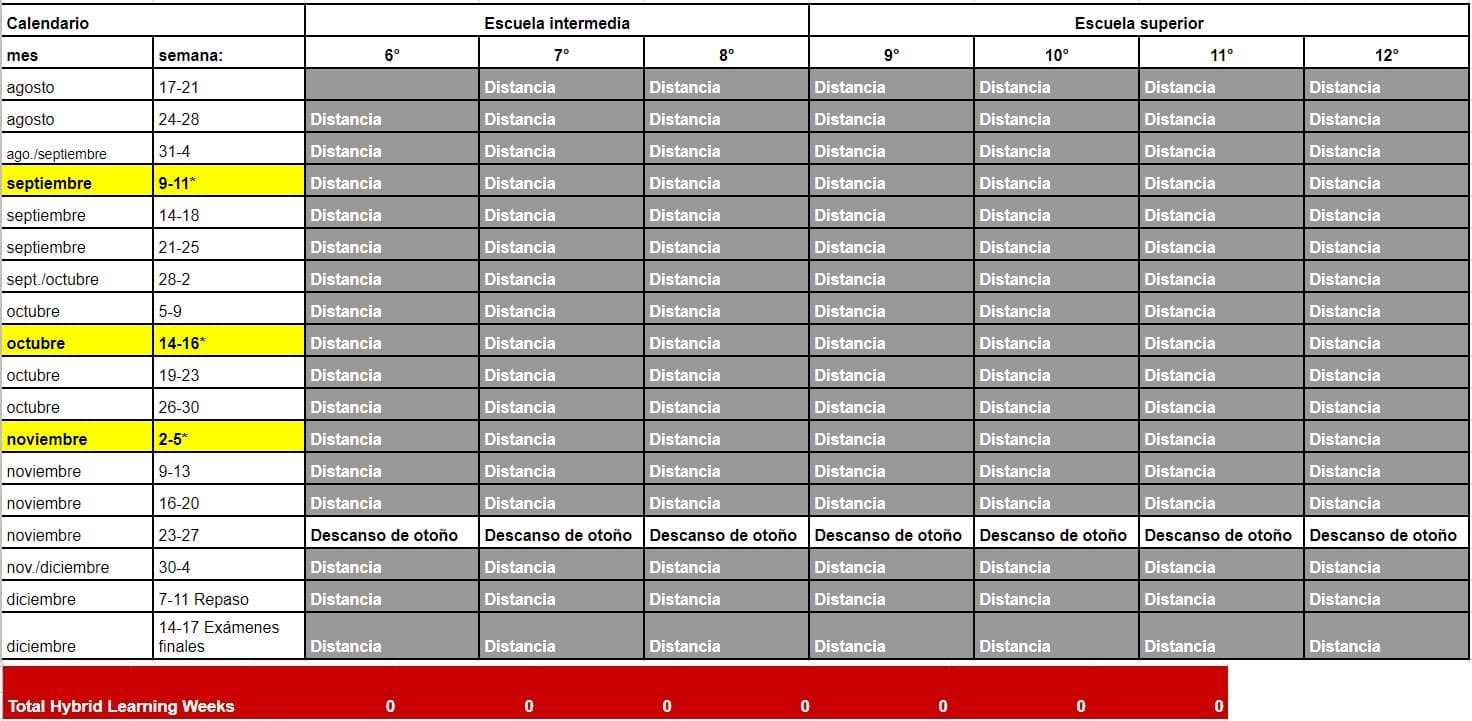 ---
Chinquapin is currently in Distance Learning.  While in Distance Learning, bus transportation is not offered, because campus is closed due to the COVID-19 Risk Level 1.
Chinquapin se encuentra actualmente en Educación a Distancia. Durante el aprendizaje a distancia, no se ofrece transporte en autobús porque el campus está cerrado debido al nivel de riesgo 1 de COVID-19.
---
Contact Info
2615 E. Wallisville Rd.
Highlands, TX 77562
(281) 426-5551
Sign Up For Our Newsletter
Chinquapin Preparatory School does not discriminate in admissions, hiring or firing of faculty/staff, selection of volunteers and vendors, and provision of services against any individual on the basis of sex, sexual orientation, gender identity (gender expression), marital status, age, disability, race, color, national or ethnic origin (ancestry), military status, or religion (creed) in any of its activities or operations in accordance with the Civil Rights Act of 1964. Chinquapin is committed to providing an inclusive and welcoming environment for all members of our Board, faculty/staff, students/families, volunteers, subcontractors, vendors, and donors. Title IX of the Education Amendments of 1972 protects people from sex discrimination in educational programs and activities at institutions that receive federal financial assistance. Under Title IX, discrimination on the basis of sex can include sexual harassment or sexual violence such as rape, sexual assault, sexual battery, and sexual coercion. Chinquapin Preparatory School does not discriminate on the basis of sex in education programs and/or activities, admissions, or employment. Any member of the Chinquapin community should promptly report any instances of discrimination, harassment, or violence.